COMMERCIAL PLUMBING + MECHANICAL SOLUTIONS
---
WaterTech Plumbing & Heating Ltd. offers a full-range of plumbing and mechanical services for largescale commercial projects in Calgary and the surrounding area.
WaterTech Plumbing & Heating Ltd. is dedicated the best in quality, workmanship, and technology that delivers a cost effective solution that works for you.
---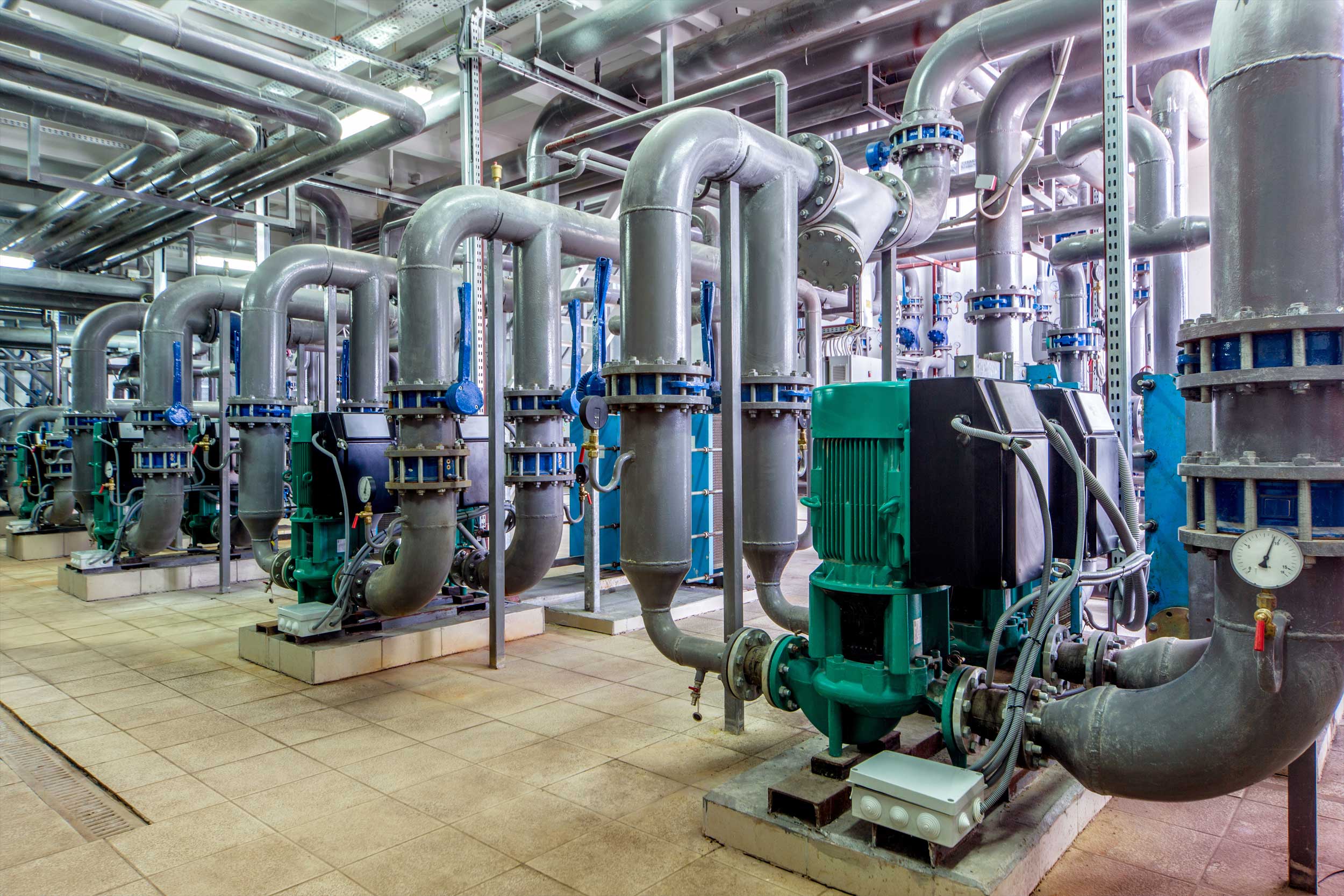 We service a variety small and large scale projects including but not limited:
Tourism Industry including Resorts, Hotels, and Motels
Research and Development Facilities including Laboratories
Health and Sports Facilities including Hockey Arenas and Fitness Studios
Corporate Faculties and Restrooms
Warehouses and Auto Servicing Bays
Multi-Unit Apartments, Retirement Homes, and Day Homes
Commercial Kitchens, Restaurants, and Fast Food Restaurants
Medical Facilities and Offices including Doctor and Dental Offices
Beauty and Wellness Service Shops including Spas and Hairdressers
Retail and Grocers
Consult With Us, so we can set a game plan for your next project that is not only cost effective, but also superior quality, and timely.
Our highly experienced and qualified plumbers provide a full-range of services from new installations, maintenance, repairs, replacements, to boilers.