At WaterTech Plumbing and Heating Ltd, our team strives to stay in tune with the most efficient and effective technology. Our advanced technology, our experienced and knowledgeable team, and the amazing network of professionals that we are privileged to work with, has allowed us to grow steadily and provide all our clients with unlimited resources to get the job done.
---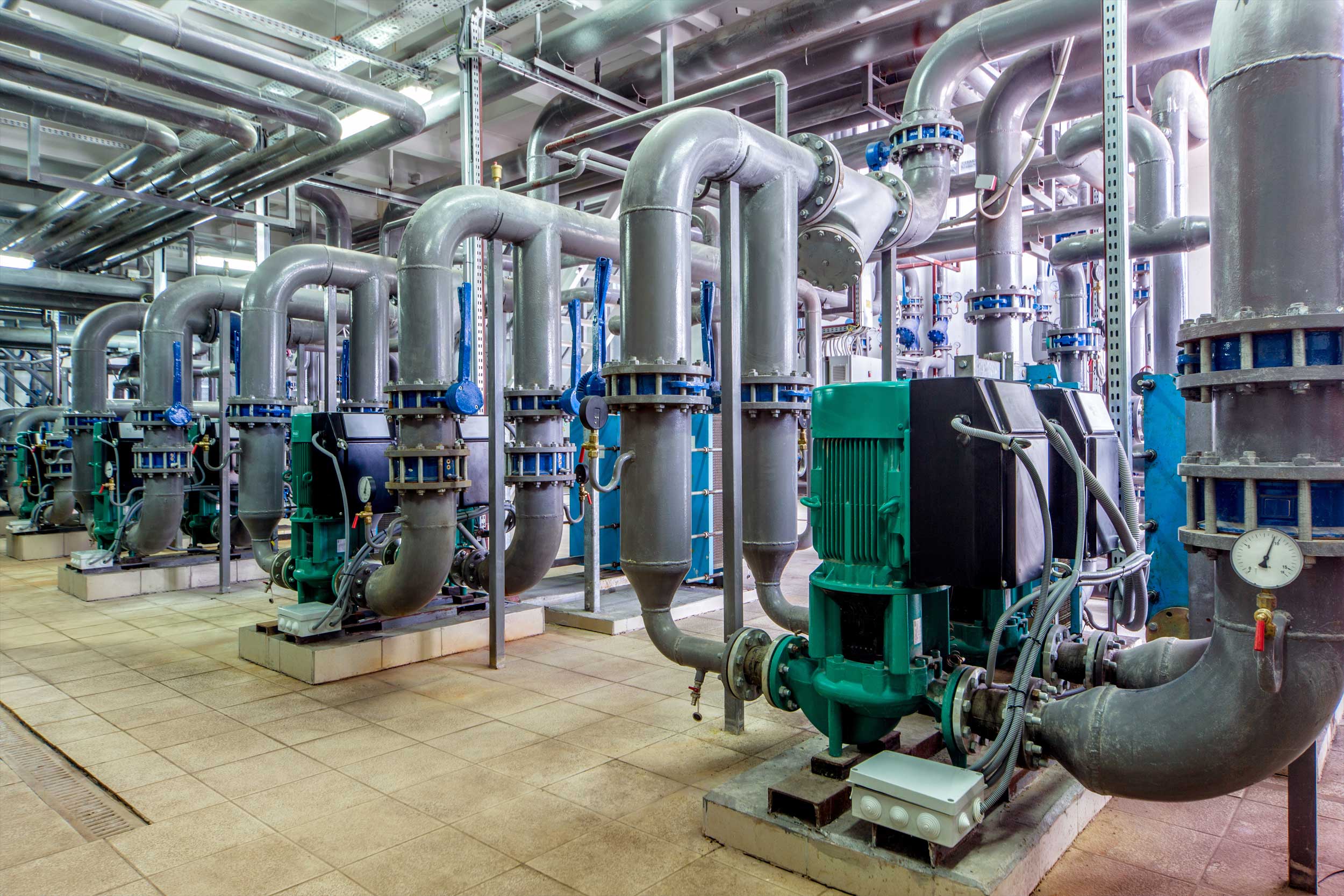 Now Offering 3D BIM (Building Information Modelling) Rendering for seamless, error free, design where performance and functionality drives design for any infrastructure project.
WaterTech Plumbing and Heating Ltd. now offers 3D designs to streamline the complexity of largescale mechanical projects from the ground up. Each phase is articulated through a live 3D design to eliminate errors, waste, and additional costs that could arise during a complex project.